Be lightyears ahead of your competitors
Tuple assists organisations in their digital journey by providing top-notch, cutting-edge software, and cloud solutions, enabling them to shine as leaders in their respective industries.
Start your journey
Our services
We pride ourselves on delivering end-to-end solutions that comprehensively address the needs of our clients. Our services are designed to provide a complete and holistic approach, ensuring that every aspect of your requirements is met with efficiency and effectiveness.
Ask our clients
Don't just take our word for it! Discover what our valued clients have to say about their experience working with us.
All customer stories
Making digital memories tangible
In the digital age, WhatsApp has become a widely used platform with over 2.4 billion users. Whappbook offers a way to turn these conversations into physical books, creating unique and meaningful gifts that preserve cherished memories in a beautiful manner.
Read more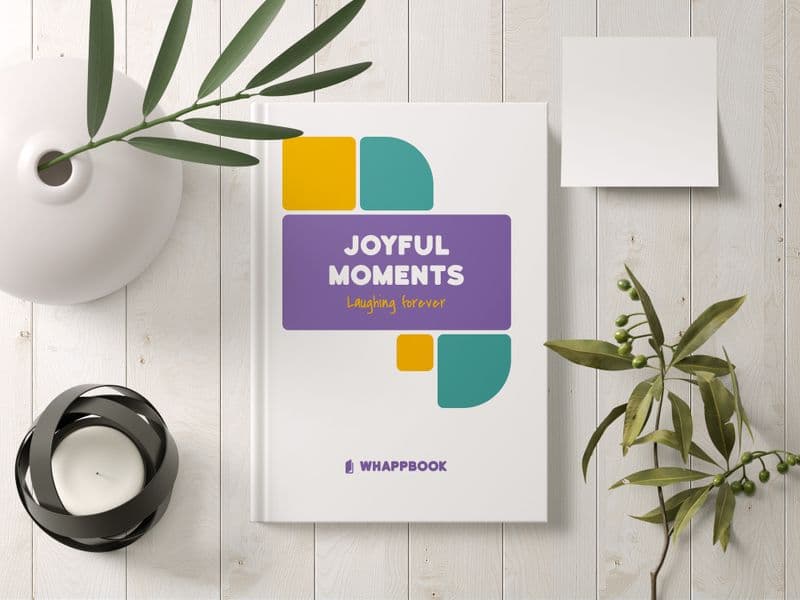 Whappbook
Enexis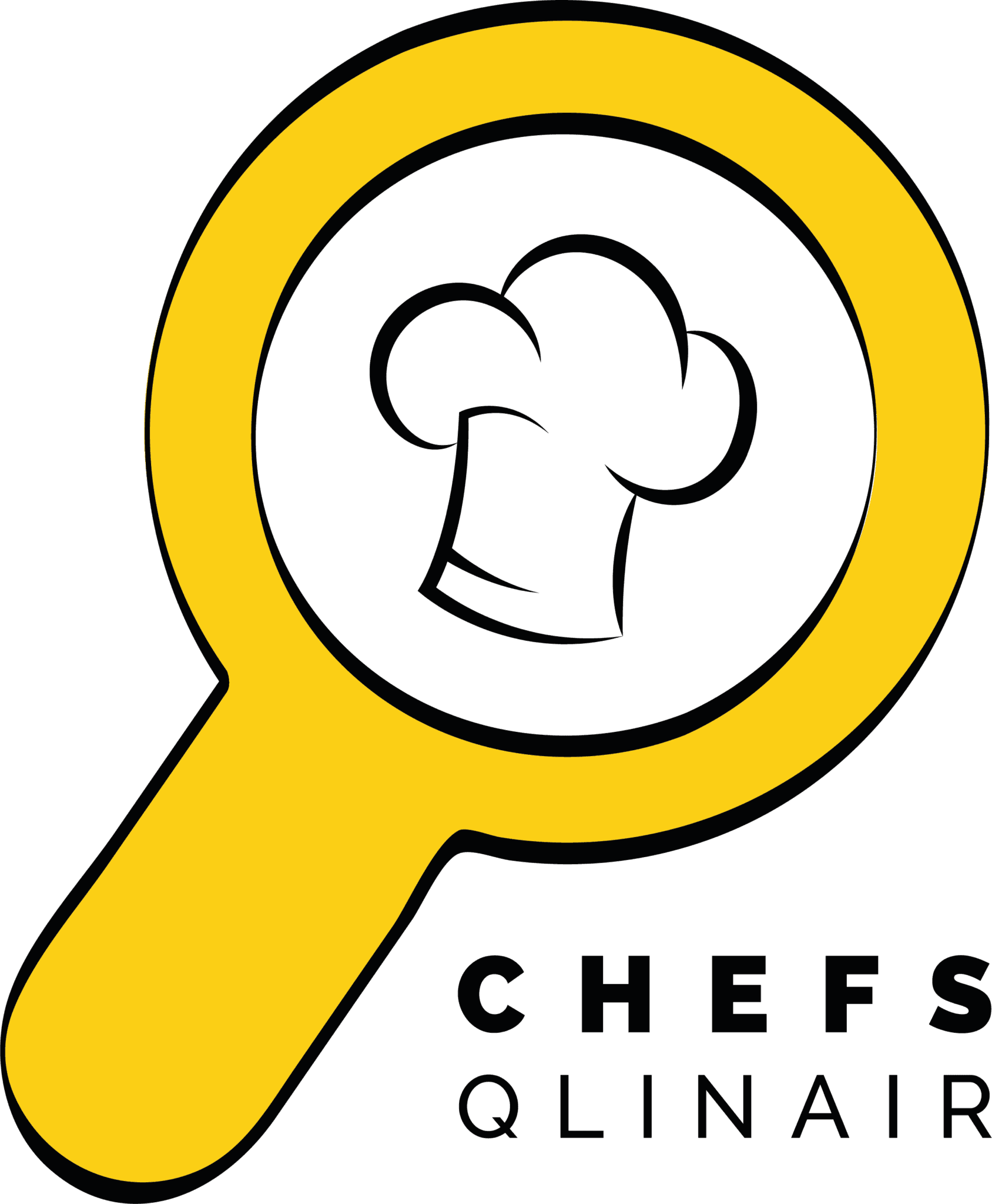 Chefs Qlinair
Unlock your business' potential
Start your journey towards digital transformation today and leap ahead of your competitors.
Get in touch
About Us
How we let other businesses reach for the stars.
Tuple's dedicated professionals are passionate about technology and deeply engaged in our community. We actively collaborate with our clients to create a meaningful impact. Our core values of knowledge, involvement, excitement, and excellence foster strong client relationships.
Get to know us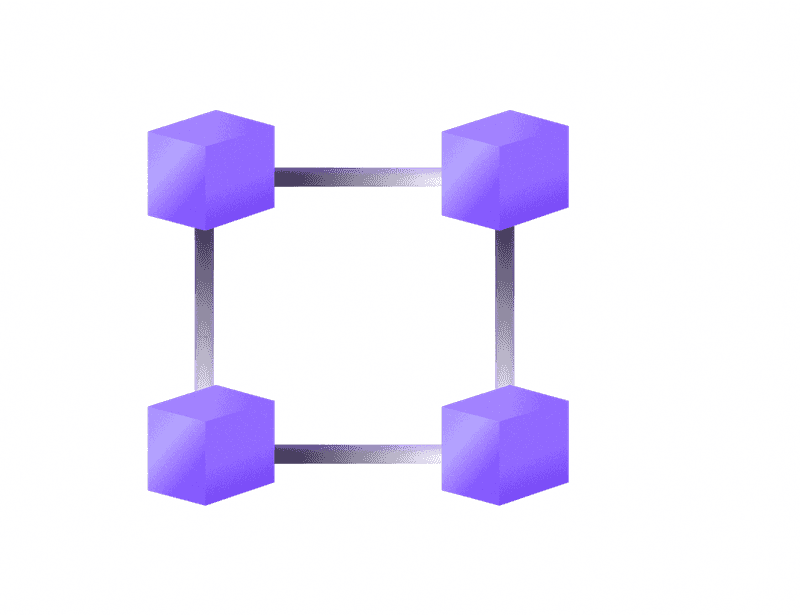 Latest updates
Enhance your knowledge and broaden your perspective by reading our latest news updates and thought-provoking blog posts.
All articles